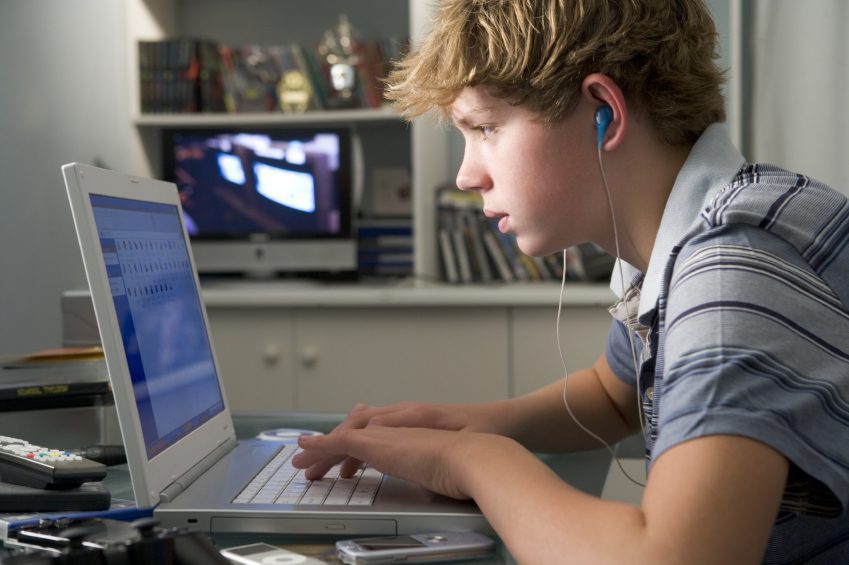 Because of the rising threats online, individuals as well as businesses have taken extra security measures as to the manner in which they utilize the web. Among the many methods for internet security is the use of virtual private networks or VPNs. People are even looking into the detailed analysis of the top VPN markets so as to get to know more about these private networks.
As parents, it is our duty to protect our family from all sorts of danger including online risks and threats. Thus, we are bound to find ways as to how we can balance our children's online safety and enjoyment without imposing unreasonable restrictions that might just cause our kids to rebel online.
Now, the security measures which parents must look into will depend on different factors. Parents will have to take into account the age and maturity level of their children in order to determine which steps will work best.
Discuss the importance of online safety.
First and foremost, parents should sit down with their kids to have a thorough discussion on online safety. Explain to them the importance of online safety as well as the implications and possible consequences of an unsafe internet usage. The discussion should be according to the age and mental capacity of the kids. As early as possible, your children should be informed as to what should and should not be done on the internet.
Don't be an unwanted spy.
Try to avoid becoming that annoying parent who monitors their kids' online activities nonstop. This will only give the impression that you do not trust your children and thus, this might even result to a rebellious teenager online. As much as possible, avoid imposing restrictions that are too heavy on your kids. Give them their space as well.
Create an open atmosphere between you and your kids.
The best way for parents to be involved in the online activities of their children is through establishing a very open relationship between parents and children when it comes to information about their online life. You have to make your children feel that they can trust you with the information and that they need not to withhold any type of information from you.
Teach them basic online safety measures.
It is also best to equip your kids with basic online safety measures. For instance, you should teach your kids how to deal with strangers online; what to say and what not to say. Kids must also know what information can be revealed and which cannot be revealed.
Monitor whatever and whenever you can.
Although you ought to give your kids their own space in the online world, you must also monitor their online life whenever you can. After all, our kids' safety is the most important thing in the world.You do not have to do this by snooping around their browser histories; you may even be able to do this by simply talking to them and asking them directly about their online activities.